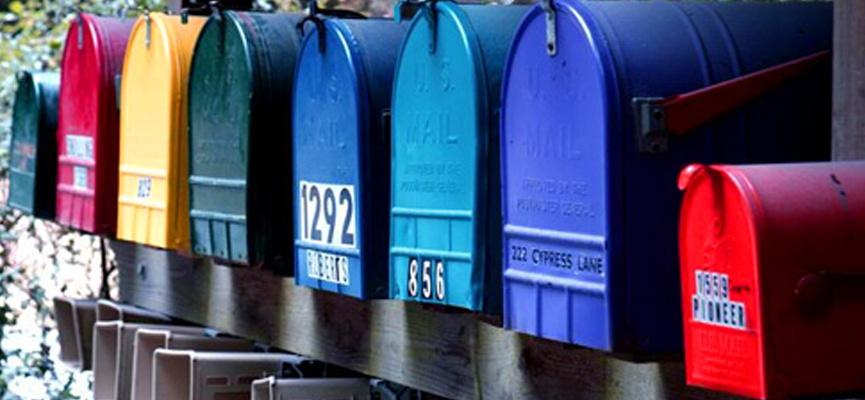 Vogliamo tenerti sempre aggiornato!
...ovvio...senza stressarti anche perche' nel frattempo dobbiamo pur sempre lavorare!!!...
Pero' se ci concedi di iscriverti alla nostra "mailing list", ti terremo aggiornato sulle nostre novita', iniziative e nuovi menu'!!!...
Dai!... cosa aspetti!!!...
We want to keep you up to date!
...obviously...without stress, because in the meantime we still have to work !!!...
But if you allow us to join our "mailing list", we will keep you up to date on our news, initiatives and new menus!!!...
Do!... what do you expect !!!...


COMPILA IL FORM PER ISCRIVERTI
COMPLETE THE FORM FOR SUBSCRIBERS
Vieni a trovarci!...Noi ci troviamo proprio dove vedi il pallino nella mappa!...
Se preferisci, puoi consultare la mappa tramite GoogleMaps oppure GoogleStreetView.
Come visit us! ... We are right where you see the ball on the map! ...
If you prefer, you can browse the map via GoogleMaps or GoogleStreetView.
Mappa / Maps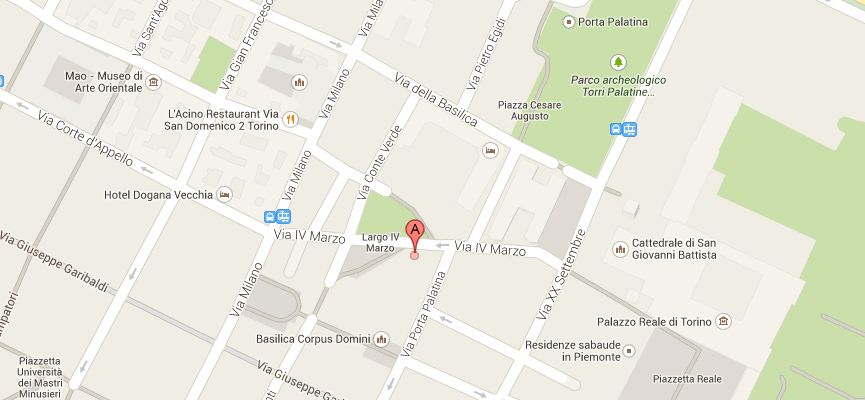 Google Maps
Google Street View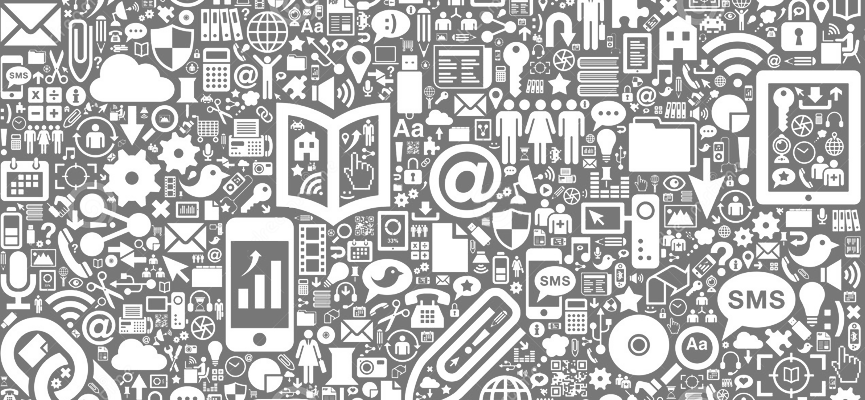 I nostri contatti sono in fondo a tutte le nostre pagine...ma noi, per aiutare i meno abili con l'informatica...
preferiamo mostrarli anche qui...
Our contacts are at the bottom of all our pages ... but we, to help the less skilled with computer science ...
we prefer to show you here too ...
T +39 011 4366113
T +39 011 5216478
T +39 011 4319402
F +39 011 4319401
E info@trattoriaportadoranea.it
W www.trattoriaportadoranea.it